SOLD
Bulgarian Properties now sold – Some of the Properties Sold Over the Years
This page details some of the Bulgarian properties now sold I have helped people buy (and sell) over the years in Bulgaria. Unless otherwise stated, most of these properties were bought between 2006 and 2008. Some are now up for sale again, and a handful have been sold. The prices are listed to give you an idea of what has happened to market prices and property values in Bulgaria over the last few years.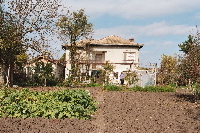 Lovely rural village house with good plot – around 4,500 Euros in 2005, sold in 2010 for 2,000 Euros via ebay.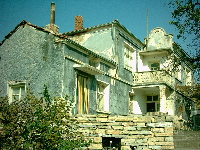 Fantastic house with interesting architecture and huge plot and barn – around 14,000 Euros – now for sale for offers (has had some work done to it since being bought)

Modern villa needing very little work – 21,000 Euros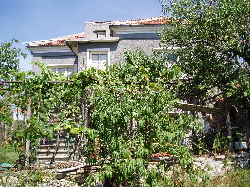 Good solid house with large barn – 7,500 Euros
Gorgeous old house – 9,000 Euros, renovated and recently sold on ebay through an agent for around 8000 Euros.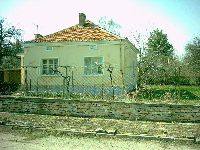 Great little house for only 8,500 Euros
Lovely little house with large plot – 11,500 Euros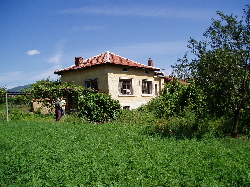 Lovely House Close to Balkans – 12,500 Euros
Red Brick House in Rural Village – 4000 Euros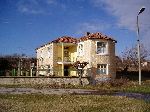 Large property in lovely area – 16,500 Euros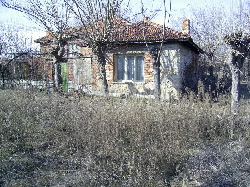 Good sized property in good condition – 10,500 Euros, sold in 2012 for a fraction of the price.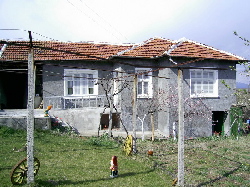 Brilliant house with internal bathroom and amazing views – 12,000 Euros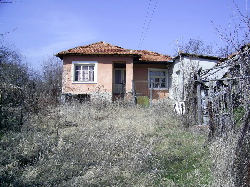 Great plot in fantastic village with old house on it – 8,000 Euros, sold in 2012 for a fraction of the price.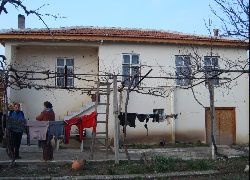 Renovated House Close to City – 20,000 Euros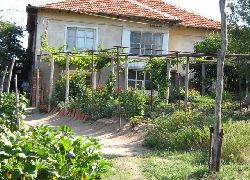 Large house in large plot near Topolovgrad – 10,000 Euros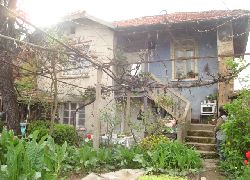 2 Bedroom house in small village at base of Sredna Gora mountains – 7000 Euros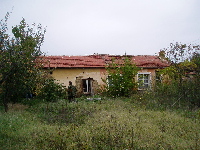 Old mud brick house on large plot – 7000 Euros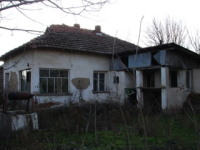 house sold in Lom Sold in 2009 for 950 Euros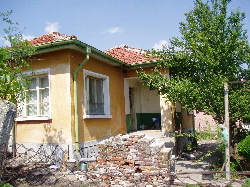 One of my houses, bought for around 4,700 Euros in 2006, sold in 2010 for around 3,700 Euros
Another of my houses, bought for 6,700 Euros in 2006. Sold in 2011 for 3,400 Euros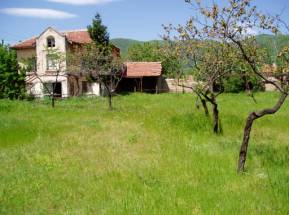 Mud brick house sold in Bulgaria The first little house I bought back in 2005 for 5,000 Euros. Sold in 2011 for 3,300 Euros
Renovated villa I bought in 2006 for around 15,000 E, more spent on it for renovations and garden, recooped buying costs [sold 2012].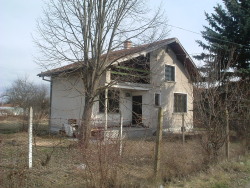 Villa I originally bought to live in in 2006 for around 15,000 Euros, now sold to lovely Bulgarian family for 13,000 Euros [2012]
Old house in village close to Nova Zagora, bought for around 6,000 Euros and sold summer 2012 for same.
Renovated Bulgarian cottage, bought for 7,000 Euros, an awful lot of money spent renovating it. Sold in 2013 for 24,000 Euros.
Little old house near Shumen I was asked by friends to help sell. Sold in 2015 for £1,250 through an eBay listing – no picture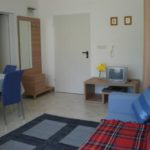 Studio apartment on Sunset Koshartisa, Sunny Beach area sold in 2015 for 14,000 Euros.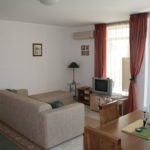 One bed apartment on Sunset Kosharitsa, Sunny Beach area sold in 2017
Old Bulgarian house near Svishtov sold in 2017
Old house for renovation near Pleven, sold in 2017